Today's Money
$53,000
+55% since yesterday
Today's Users
2,300
+3% since last week
New Clients
+3,462
-2% since last quarter
Sales
$103,430
+5% than last month
Sales overview
4% more in 2021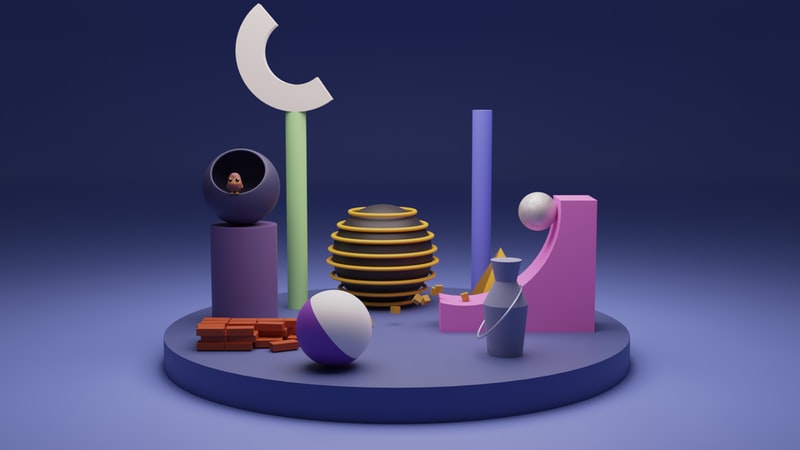 Get started with Argon
There's nothing I really wanted to do in life that I wasn't able to get good at.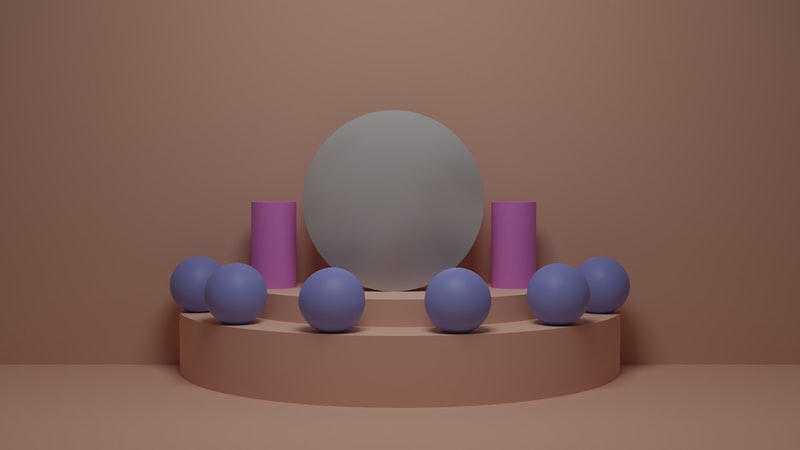 Faster way to create web pages
That's my skill. I'm not really specifically talented at anything except for the ability to learn.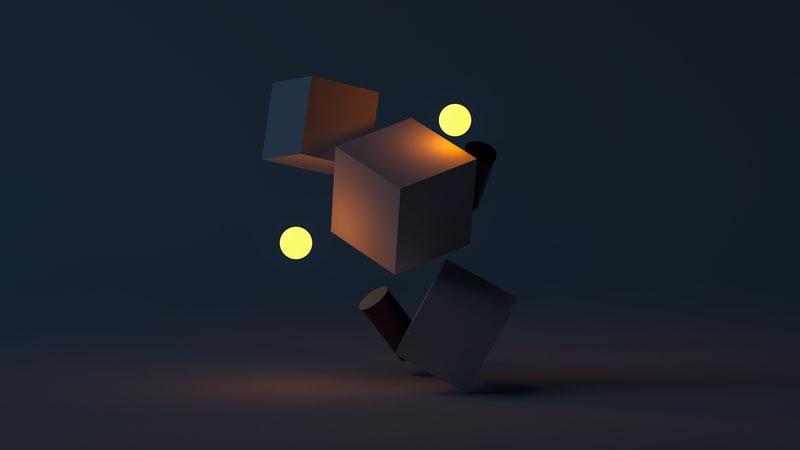 Share with us your design tips!
Don't be afraid to be wrong because you can't learn anything from a compliment.
| | | | |
| --- | --- | --- | --- |
| | | | |
| | | | |
| | | | |
| | | | |
Categories
Devices

250 in stock,

346+ sold

Tickets

123 closed,

15 open

Error logs

1 is active,

40 closed