Material Kit PRO React Native is a fully coded app template built over Galio.io, React Native and Expo to allow you to create powerful and beautiful e-commerce mobile applications. We have redesigned all the usual components in Galio to make it look like Google's material design, minimalistic and easy to use.
font_download
Open Source Fonts
We used Google Fonts (Roboto) for the beautiful typography inside Material Kit PRO React Native.
view_carousel
Google Material Design
Materiak Kit React Native has a fresh design inspired by Google's Material Design.
compare_arrows
expo.io + iOS/Android
Save time writing the code one time and it will be automatically converted to native iOS and Android code.
developer_board
Documentation
All components come with their own description and examples of how to use them. Please check the full documentation here.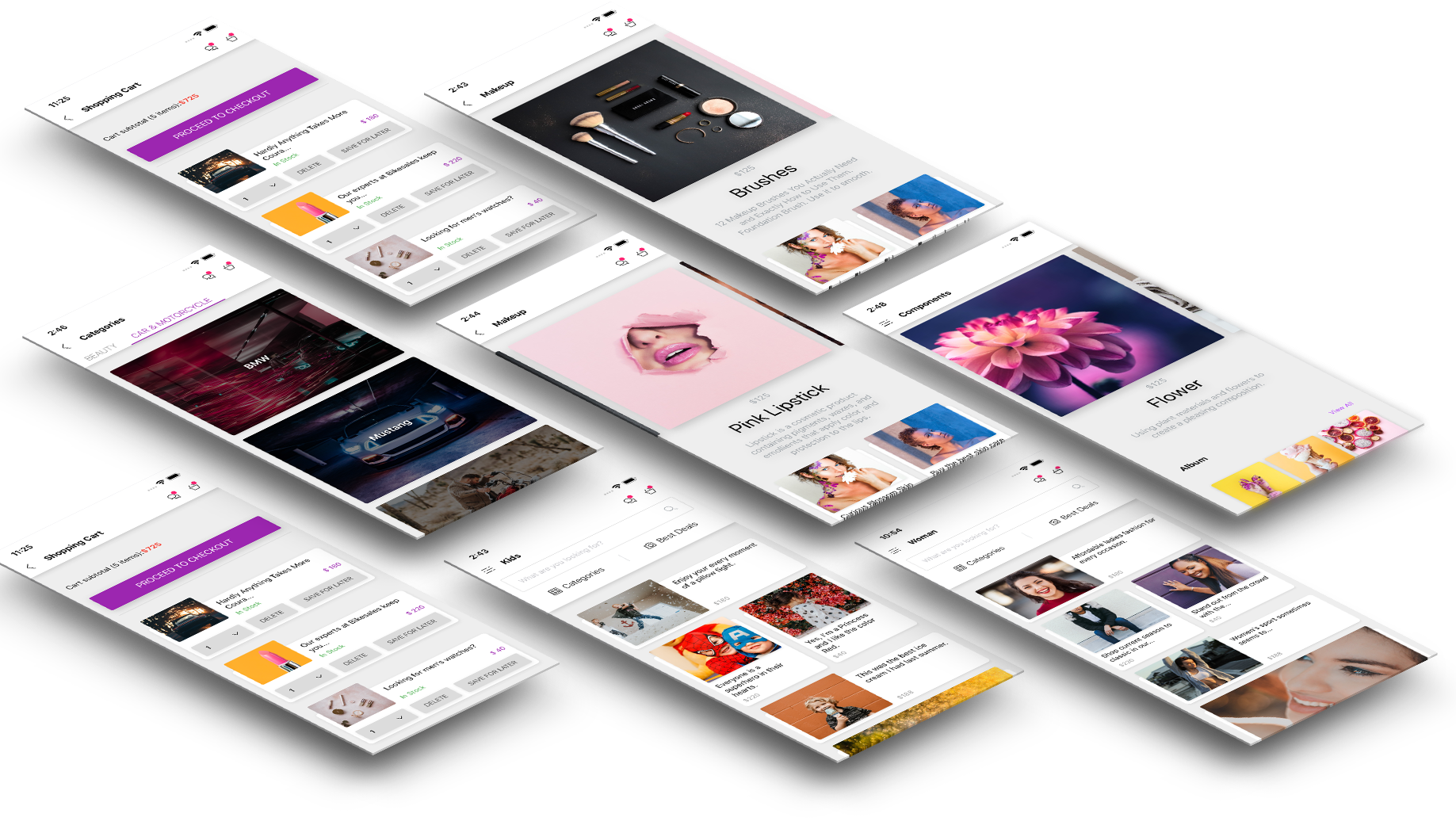 Unconventional Cards
One Card for Every Problem
We love cards and everybody on the web seems to. We have gone above and beyond with options for you to organise your information. From cards designed for blog posts, to product cards or user profiles, you will have many options to choose from. All the cards follow the material principles and have a design that stands out.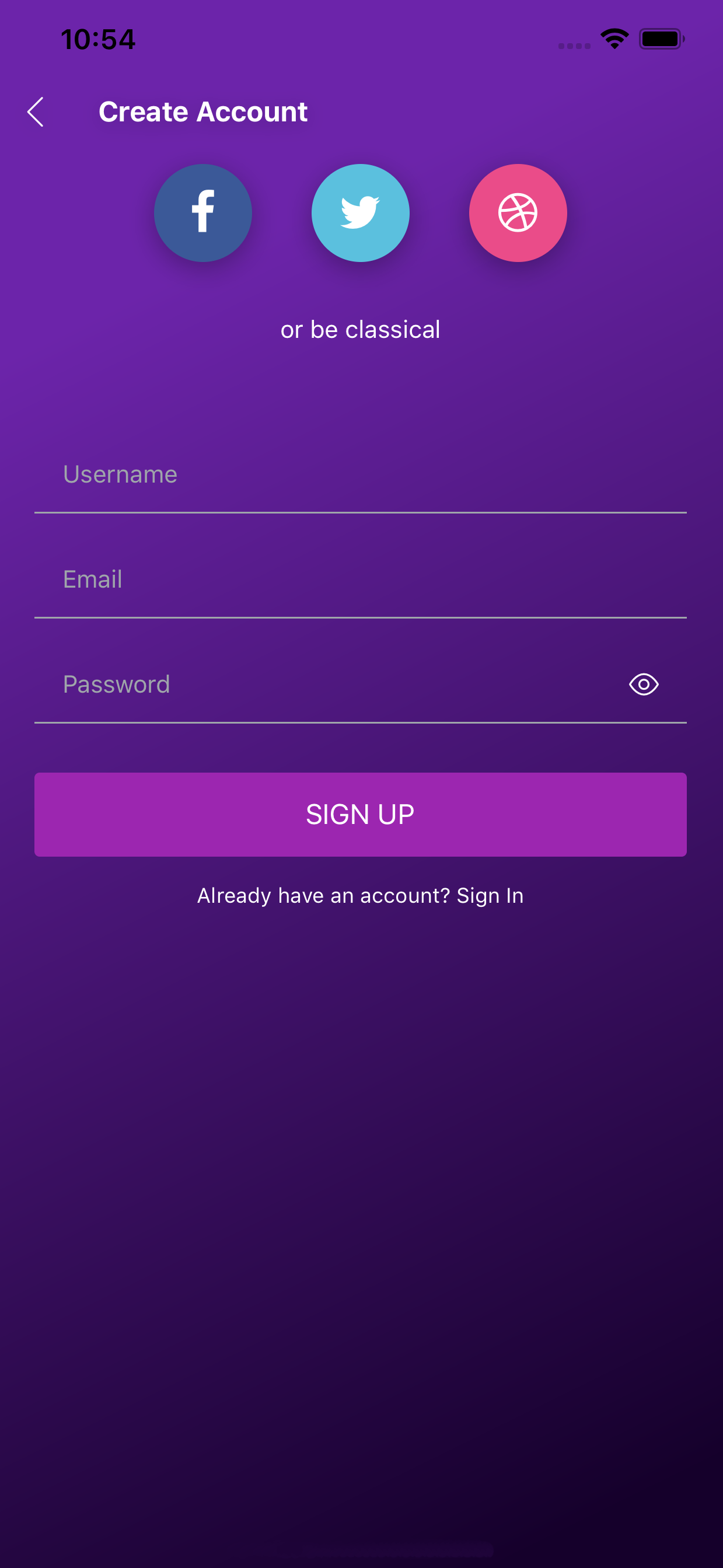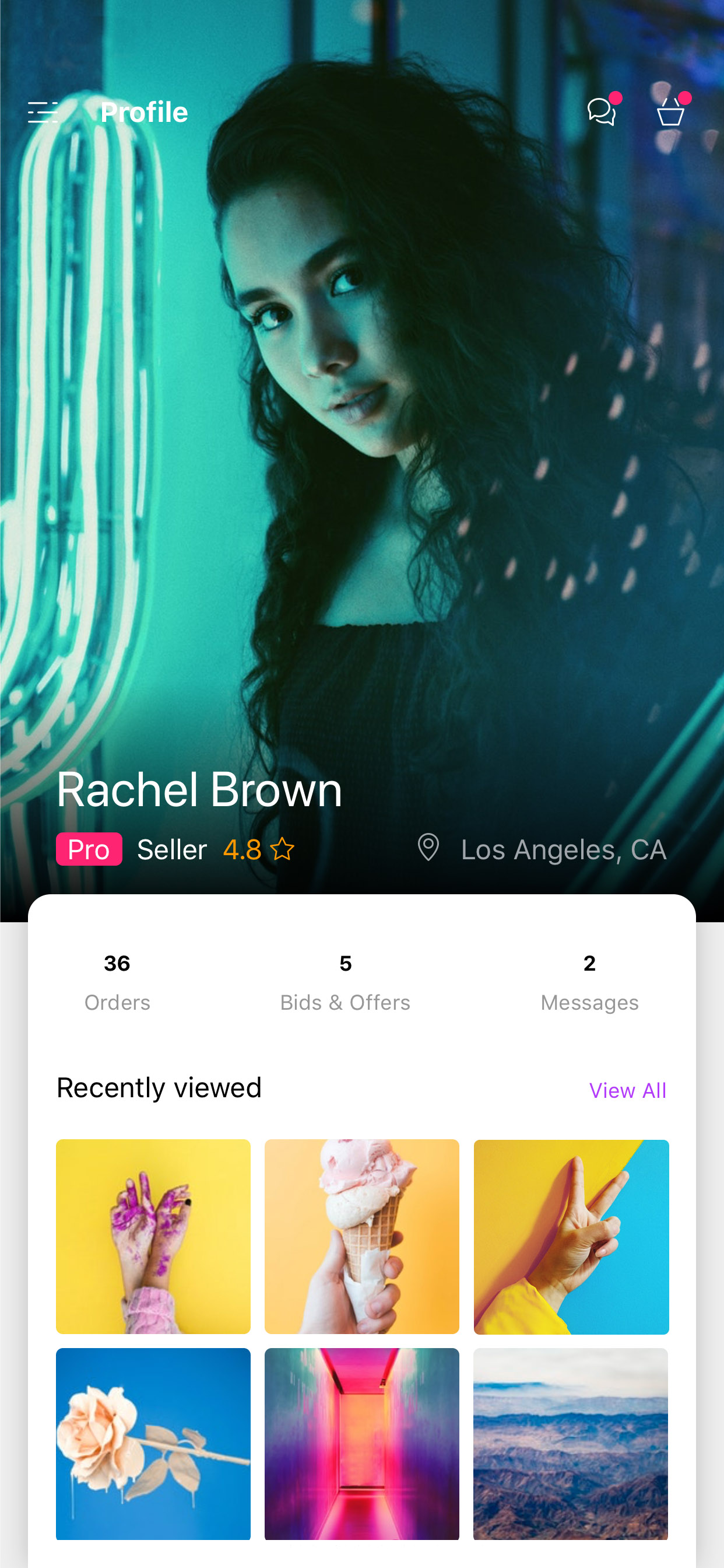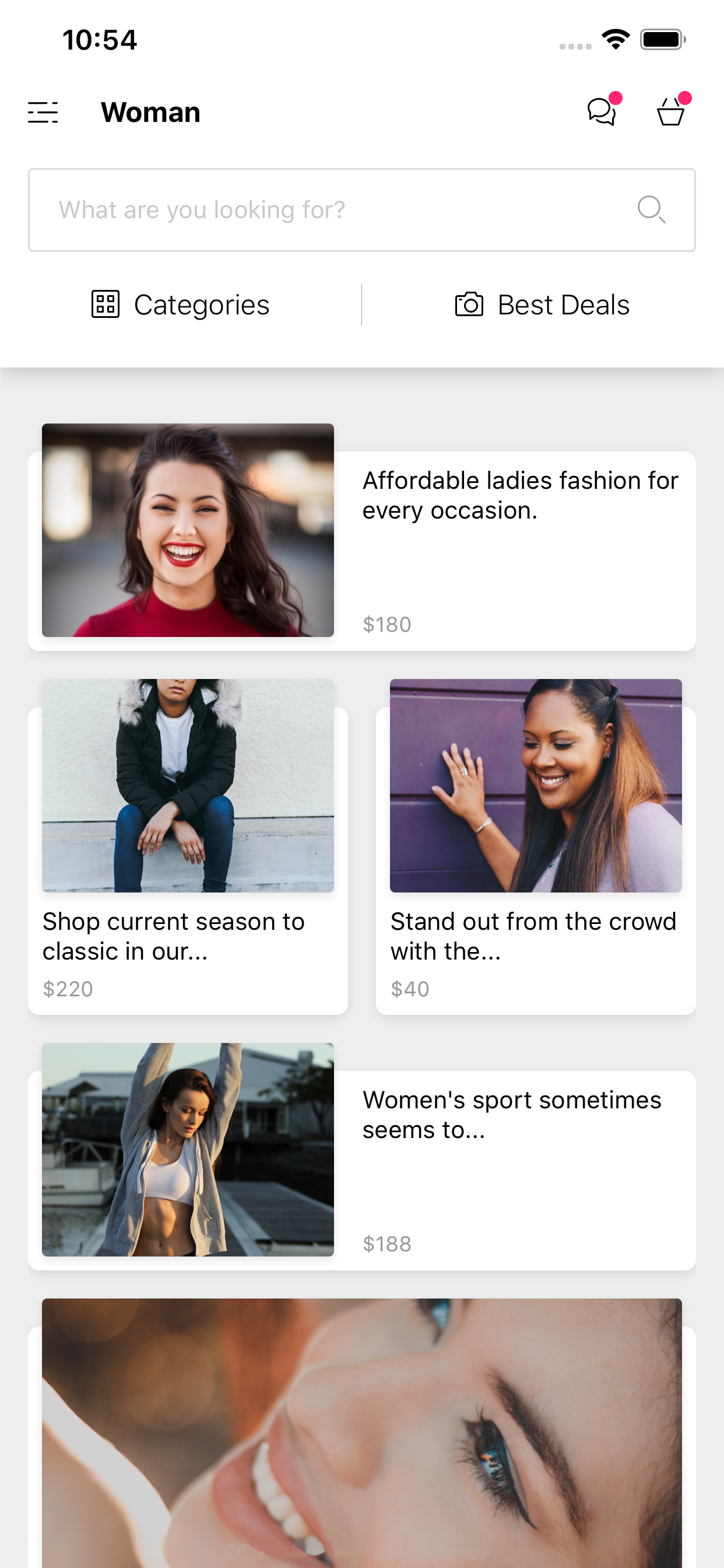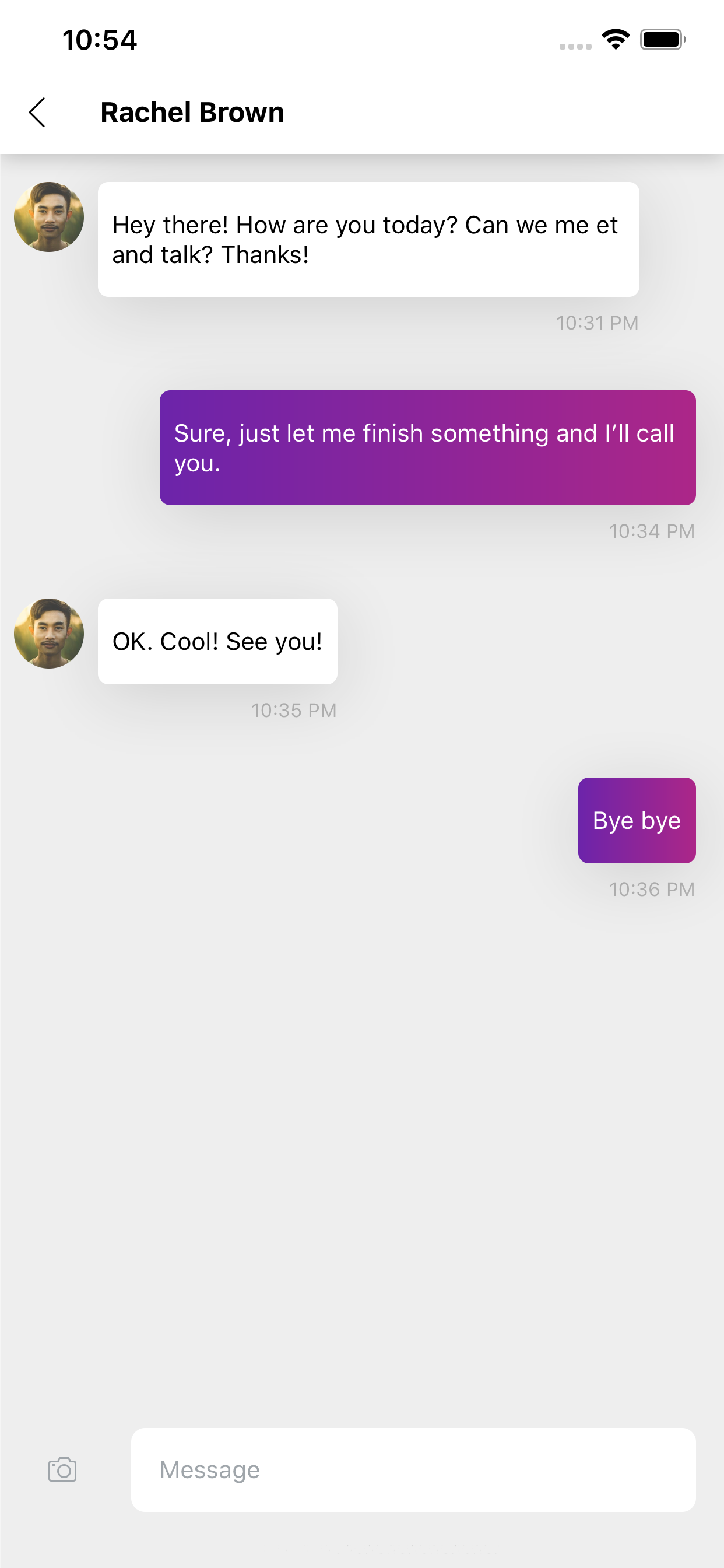 Ecommerce Examples We restyled every component from Galio.io to make it resemble Material Design and also fit with each other. All the elements that you need to create an ecommerce app have been designed with a new and fresh look. Besides the numerous elements and screens we created additional states for better customization. All these elements will help you take your project to the next level.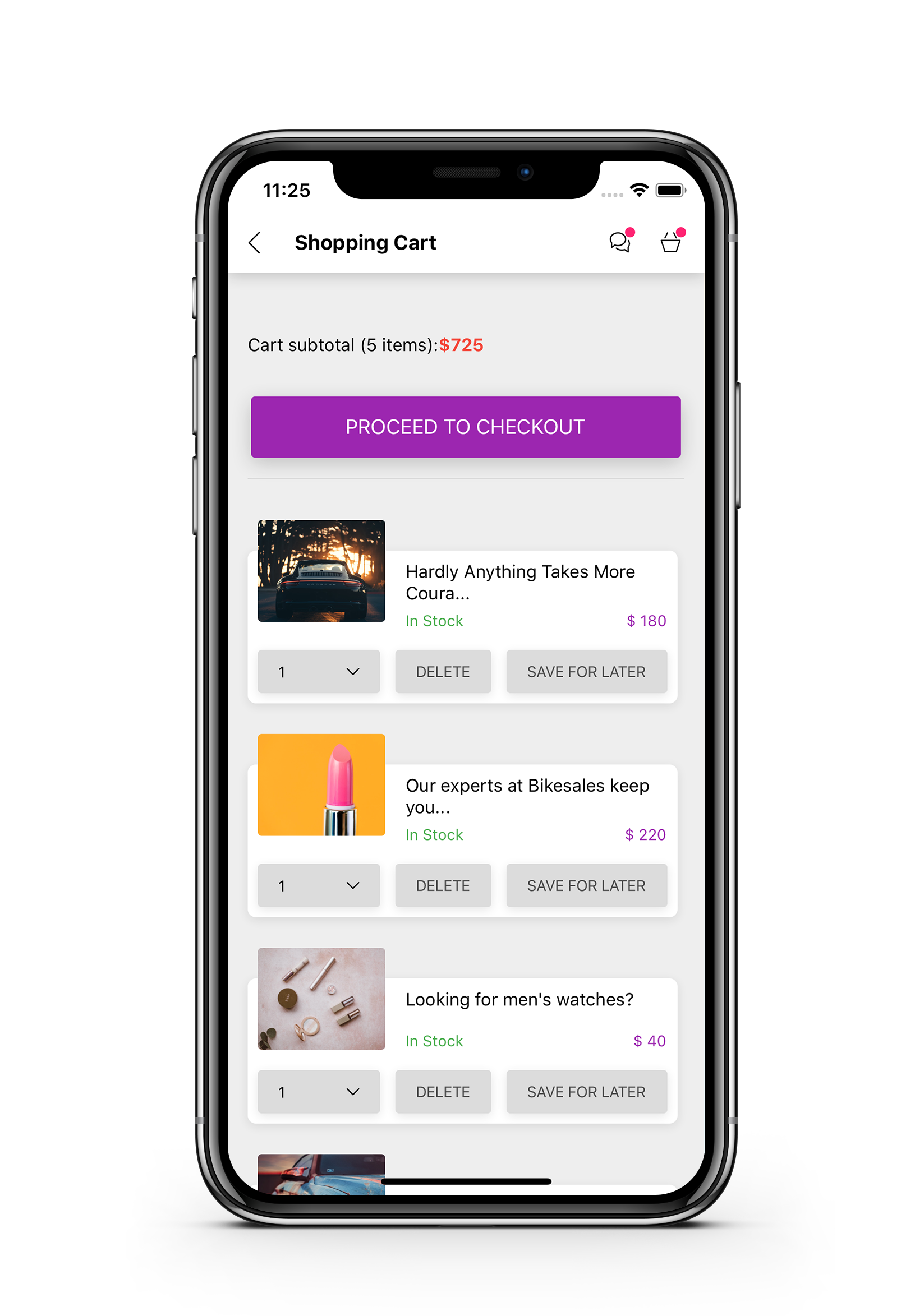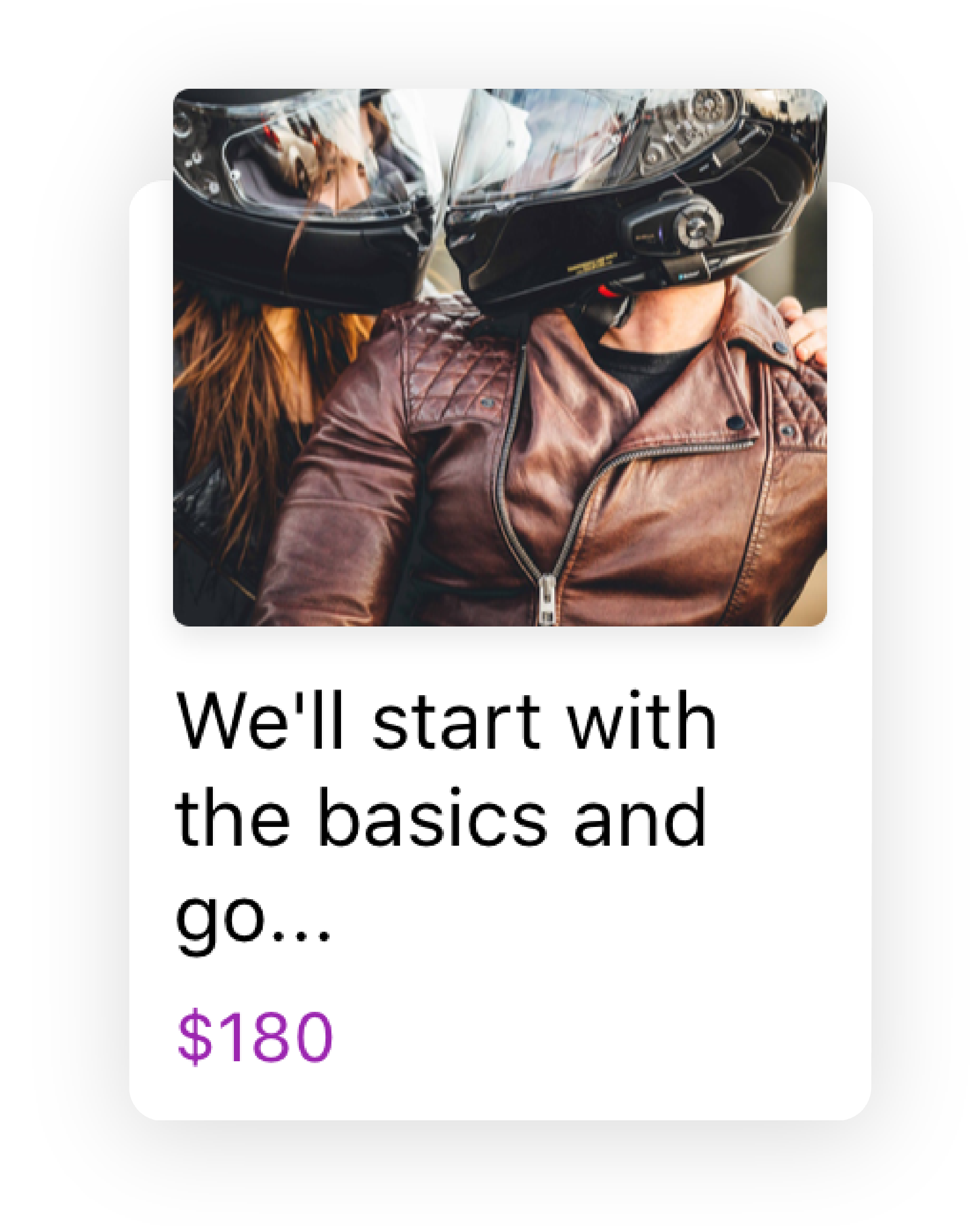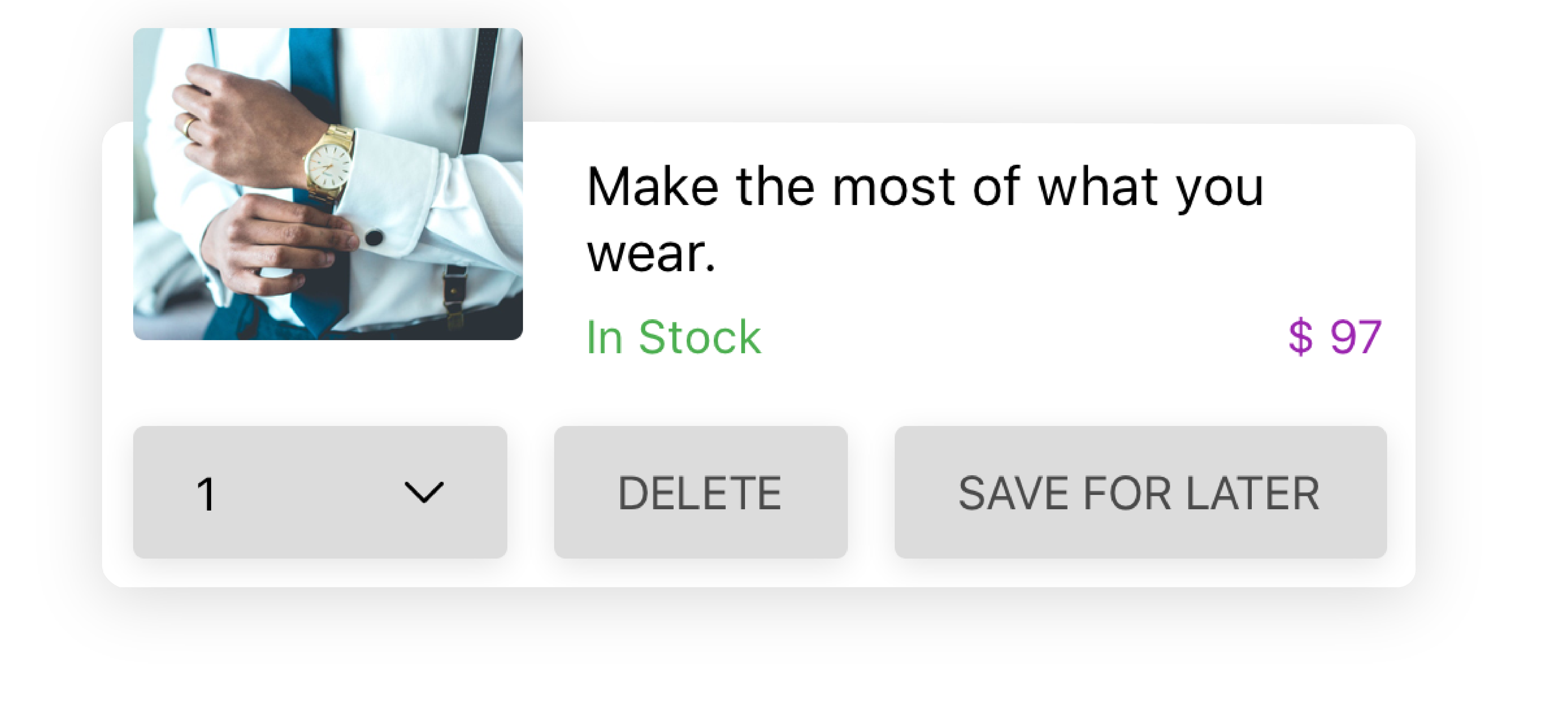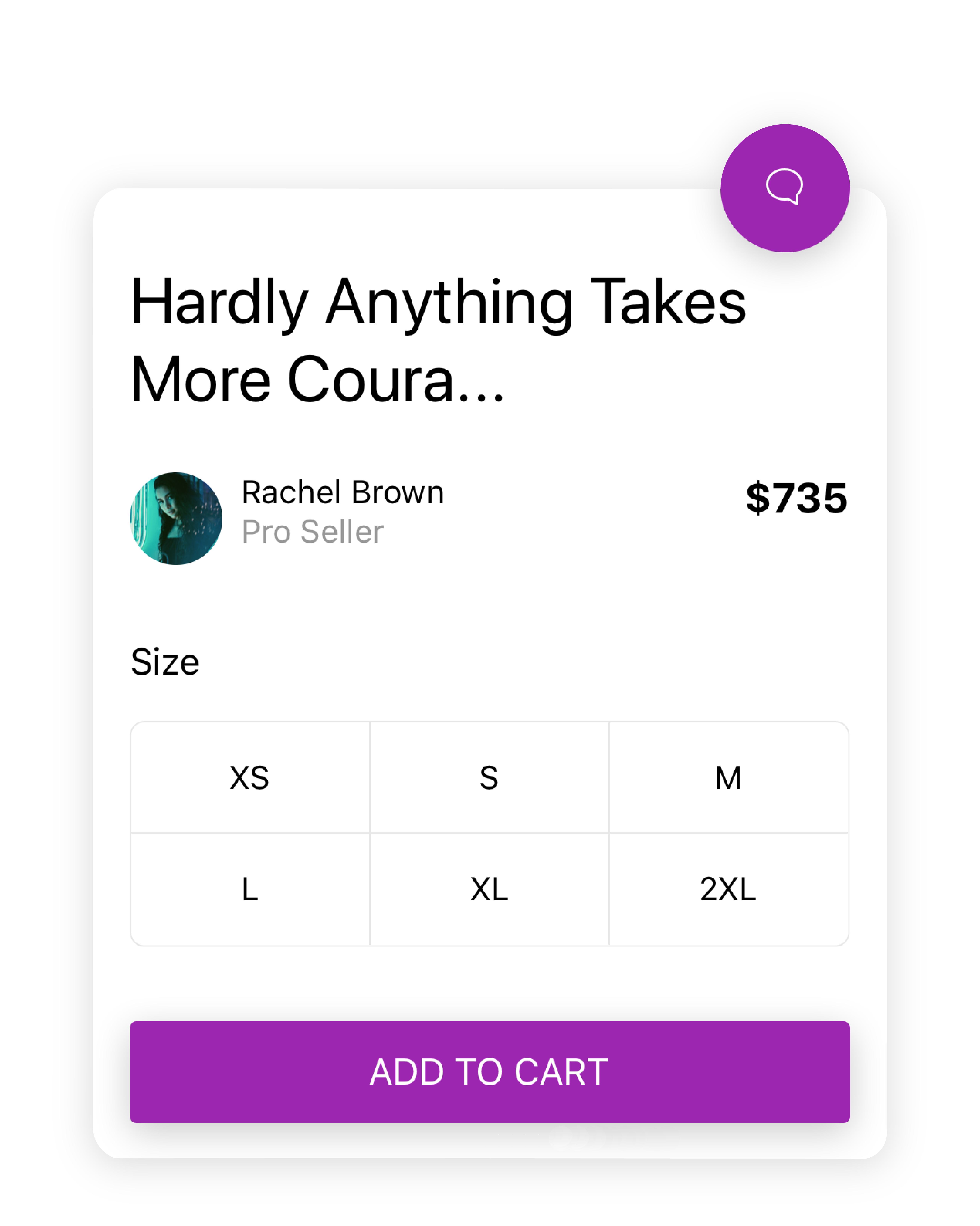 All screens
The easiest way to get started is to use one of our pre-built example screens. From profile screen to e-commerce or chat screen, you will be able jump start your development. Show your clients a quick prototype and get inspired for your next project!
Free Demo
Do you want to test and see the benefits of this react native app template before purchasing it? You can give the demo version a try. It features enough basic components for you to get a feel of the design and also test the quality of the code. Get it free on GitHub!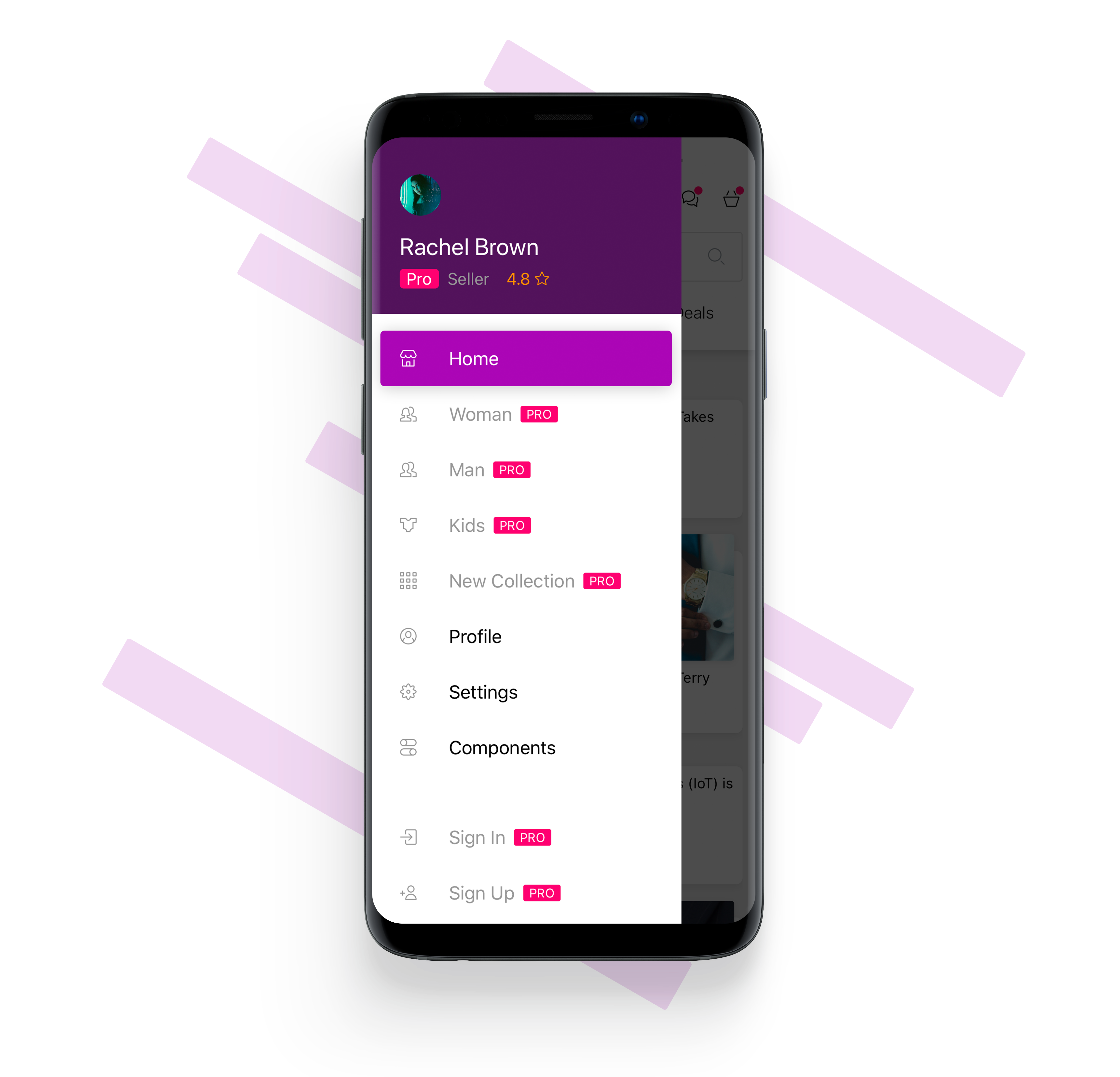 Your work will get much easier
Expo.io
Expo is a free and open source toolchain built around React Native to help you build native iOS and Android projects using JavaScript and React.
Pre-Built App Template
Our product has an already built navigation system using react-navigation as its main library. On top of that, using our beautifully designed e-commerce screens you are ready to launch your awesome app.
access_time
Save Time
Using the Material Kit PRO React Native will save you large amount of time. You don't have to worry about customising or creating new basic elements or generating new components.
attach_money
Save Money
Creating your design from scratch with dedicated designers can be very expensive. Using a react native app template is the best option to start your development while bootstrapping your budget.
Trusted by 630.000+ People
The UI Kits, Templates and Dashboards that we've created are used by 630,000+ web developers in over 1.130.000 Web Projects. This is what some of them think: